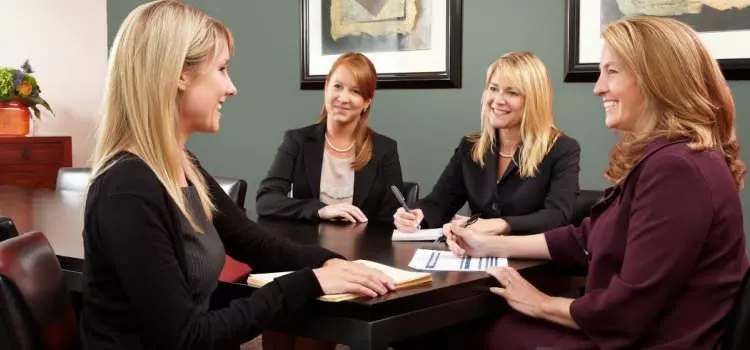 Highly successful investment companies don't just create large profits for the business itself; they also ensure that each investor has a healthy-sized portfolio.  There will always be highs and lows in the investment market, but proving that you have knowledgeable staff and secure methods will help you to retain your clientele.  In addition to hiring attorneys to review and revise business contracts as needed, there has to be a support system in place to deal with the day-to-day dealings.
Perhaps you don't need several lawyers, legal interns, paralegals, and legal secretaries to work at the helm of your company, but a well-trained legal professional with a degree in paralegal studies is essential.  Realize that investment firms are bound by frequently changing regulations.  Merely having the presence of a trained paralegal on your staff could keep your investment firm out of hot water while simultaneously benefitting its stable growth.
So Why Are Paralegals Essential In the Investment Industry?
Every day in the investment industry, there are new deals negotiated, analyzed, and finally agreed upon. If you are comfortable in the boardroom, you can imagine how well-adjusted legal professionals may be in their offices ensuring that all of your investments go according to plan. Think of your expert paralegals as the players on your team who are capable of watching over everyone else while still being able to perform up to the task. Since they work together with your managers and attorneys, they are aware of what you are currently doing and what your investment firm wants to accomplish.
Tailoring Your Offerings to Clients from a Legal Point of View
If you want to begin offering new investments to clients, you first need to be certain that your ideas do not violate investment laws or trade rules. Whether your firm works in real estate investment or international trade there are various nuances to be addressed and satisfactorily dealt with before you can start to make new offerings to clients. Let your attorneys on staff deal with the larger issues, but also have your paralegals go over all of the finer details. You don't want a misspelling or grammatical error to change the context of your investment offerings or to change the meaning in one of your business contracts.
Knowing About Changes in Investment Law As They Occur
While your investment firm needs to have an expert attorney to keep you informed of changes in investment rules and regulations as they are proposed and implemented, paralegals also have a stated purpose. If you have petitions that need amending, your paralegals will be able to make the appropriate revisions and get them to your lawyers so they may be submitted expeditiously. Remember that even staff attorneys can have periods of time in which they are unavailable. If they have many different tasks that they are responsible for, having paralegal graduates who obtained their degree can enable them to eliminate all potential oversights and keep your business running within the confines of the law.
If you are going to hire attorneys that understand fundamental investment regulations and have resumes to back up their expertise, you need paralegals that are also experienced. The legal professionals that you have working at your investment firm need to be capable of working within strict timelines (deadlines), as well as used to working with many different accounts. You will be able to keep all of your investment firm's clients satisfied if they know that all parts of your company work on equal levels.
Here at ParalegalEducation.com, our Paralegal Studies graduates earn their Associate in Applied Science Degree after completing an 18-month program consisting of various law and general education courses, hands-on lab assignments, and a 300-hour externship. This ensures our students are fully prepared and successful as they begin their new careers in any area of the law they choose.